From Small Beginnings
Michael's journey began in 1970 where he started distributing animal health products to local farmers at competitive prices alongside managing his own farm.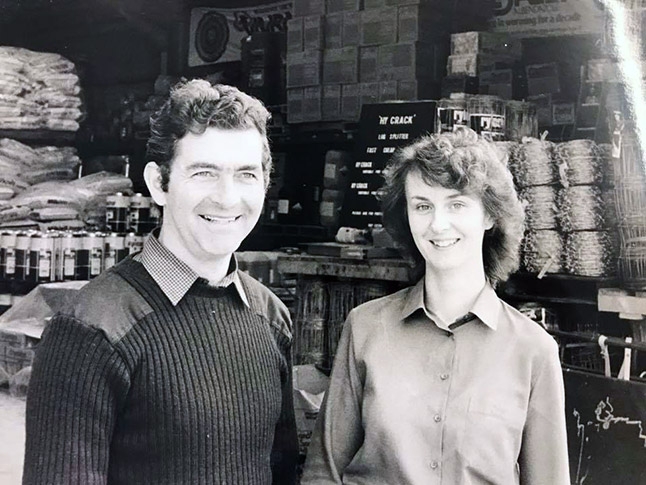 Following from his early success by 1975; alongside his late wife Ann, Michael purchased Pendennis Farm where we are still located today.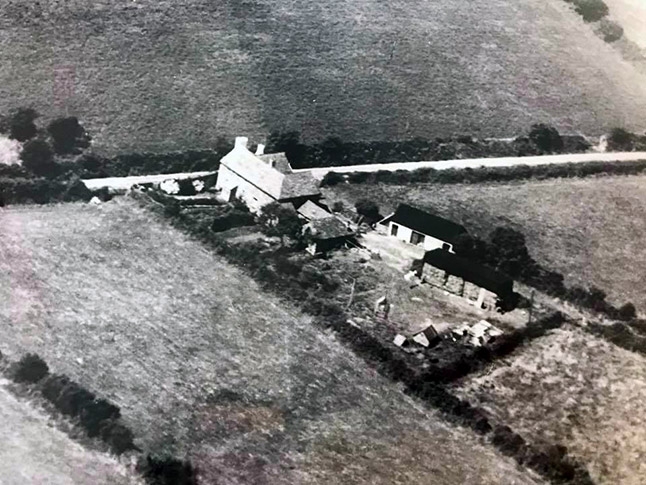 To start they developed the farm's pig shed into a small agricultural shop. You would find our offices there now.
The four years that followed saw the business grow further, building the initial part of the shop; a smaller version of the store as you know it today along with the feed store and a small timber yard, no larger than the car park here now.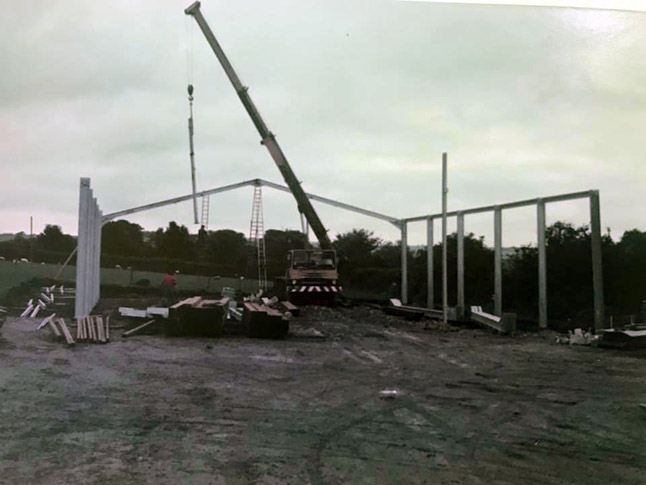 This new store was officially opened on 23rd October 1979 by Dan Charrington - a Devon based farmer that presented the BBC Farming Programme - and the start of our annual Open Day was born.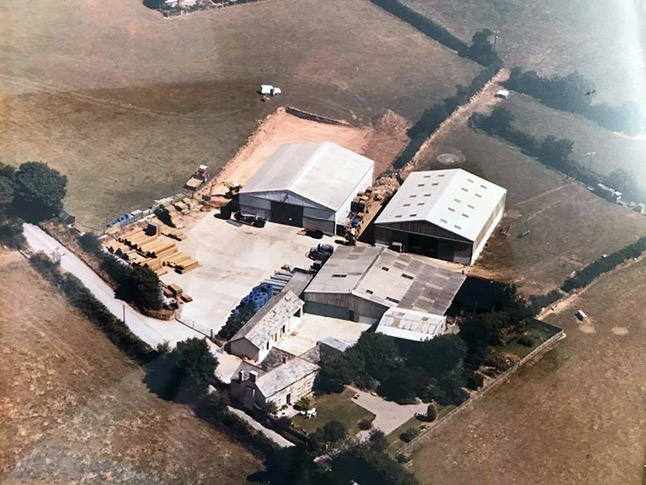 The years that followed saw the store more than double in size now including country clothing, footwear and a large equestrian department along with the newest products in agriculture.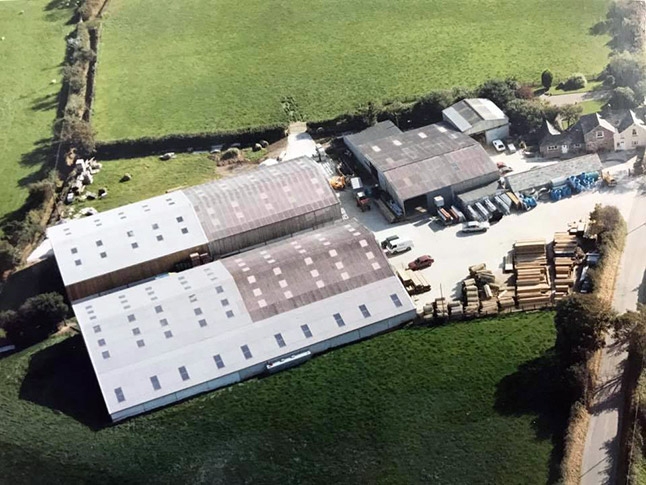 The timber yard expanded vastly as did our storage with a new hay shed, dairy consumables shed and goods inwards building all going up in following years.
In 2010 we made our move online launching our first website, here customers from across the UK continue to shop our clothing, footwear and equestrian departments.
2012 saw a new venture with our very own restaurant opening on the Pendennis site boasting a menu of local produce including some from Michael's own farm.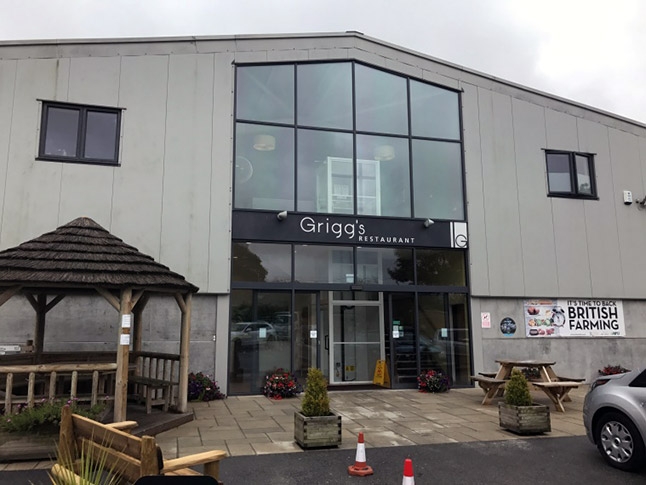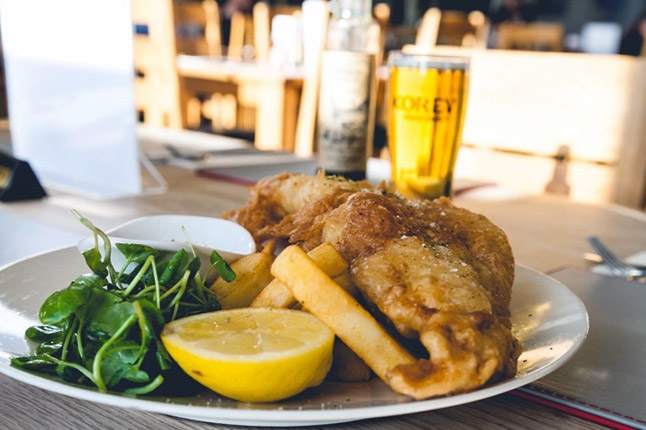 Looking up in 2014 the second floor of the store was turned into our new modern clothing department for all our big brand country favourites.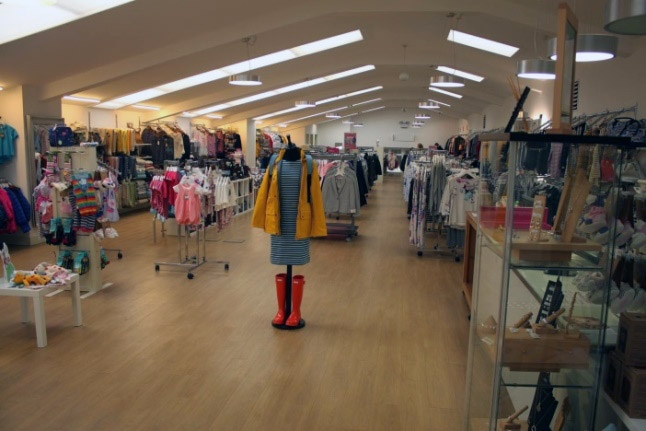 We had a fresh faced start to 2015 with a new store front.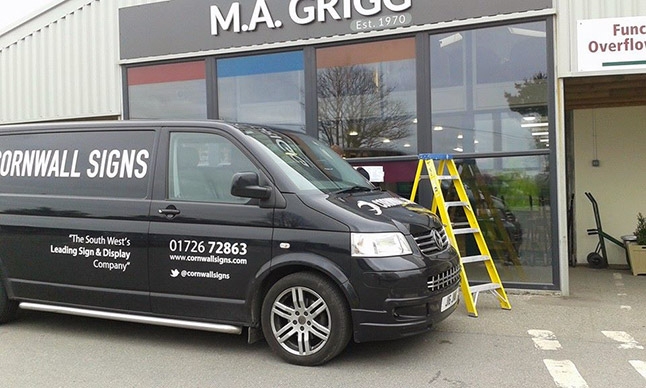 The equestrian department started to outgrow the back of the store meaning another extension was needed in 2016, now new lines could be kept and we could maintain one of the best equestrian departments in Cornwall.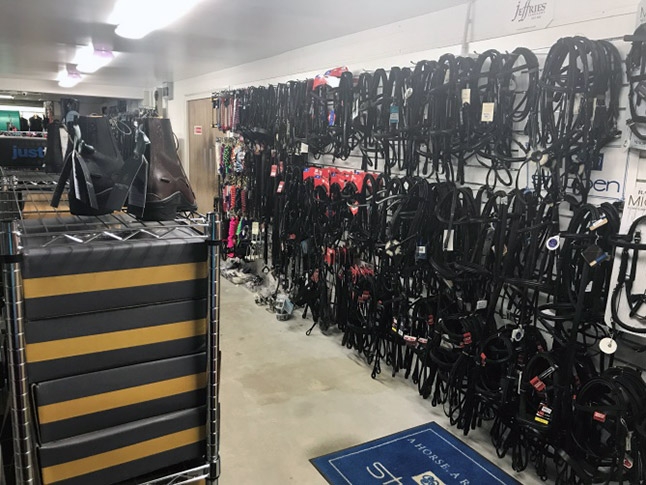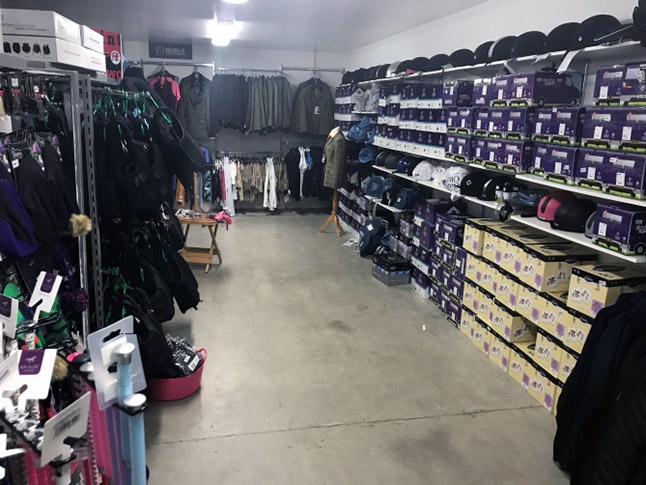 The biggest day of our year, our Open Day now continues annually and is itself expanding with over 50 trade stands and special offers and refreshments on site for our thousands of supportive customers.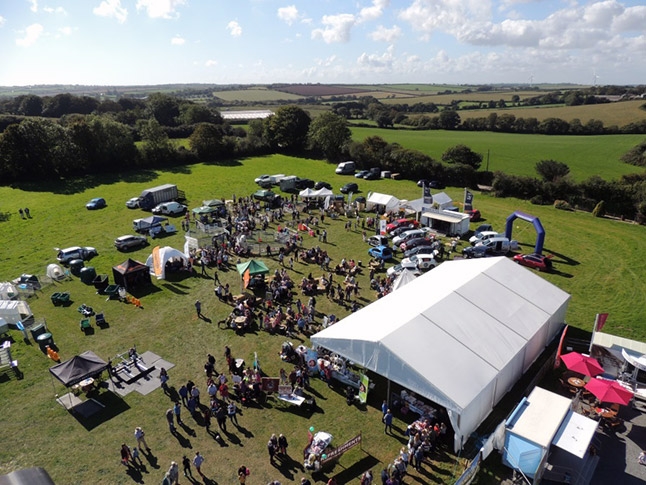 We are continuing to expand and grow with a new warehouse undergoing construction this year to house our ever growing online sales stock and team, in addition to an extension on our hay shed.